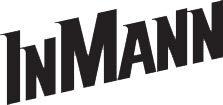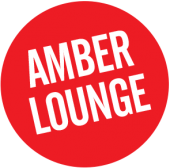 Born to celebrate
The first Amber Lounge was founded in 2003 by Sonia Irvine, sister of Eddie Irvine. Born to celebrate the Formula 1 stars. With guests that are worthy of such high occurrence, including the wives and girlfriends of Formula 1 pilots and lots of international models. The basic idea behind this event came from the Formula 1 pilots themselves who complained that after a race, there aren't any good parties around where they can celebrate. Sonia changed all that.
The success was tremendous from the start. Initially conceived only to Monaco, there is now an Amber Lounge in Singapore and Abu Dhabi.
Amber Lounge - Three nights of partying around the Formula 1 Grand Prix circut in Monaco.
Amber Lounge - THE meeting place for all the celebrities on the continent.
Amber Lounge - The feeling of dining at its best: like the gods, dance like crazy, chill by the pool and at the beginning a fashion show. A feeling which leaves no one untouched.
Amber Lounge - The styling by Marco Inmann.