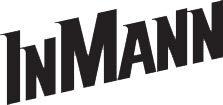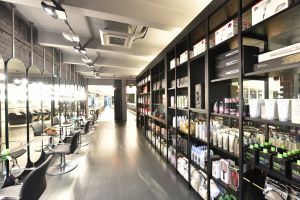 Inmann is a concept, not only in Linz. Inmann is a trendsetter, from the beginning and in every respect.
For over 100 years the Inmann house in Linz now has the leading role in the industry. The first shop opened in 1904 and great-grand father Anton immediately revo- lutionized the market with the introduction of perm (Heißwelle). Also grandfather Ludwig remained faithful to this call, and followed the innovative way, for example, the cold perm (Kaltwelle) and the Hard provocative look. Marco's father, Horst Inmann, was also one of the few hairdressers of his time, which shaped the industry. He regularly flew to London or Paris and brought the international trends to Linz. Whether these were the first short hairstyles now, the Vidal Sassoons were minted or the legendary Miniplis - the trends were always Inmann.
One can safely say that Horst has laid the groundwork for Marco. Inmann received an award from the Upper Austrian Chamber of Commerce in honored tradition as a leading company in 2006.